Facebook Login
Requirements for import your account Facebook on bot without issues.
You need be original owner of Facebook
Disable 2FA Security first.
Otherwise bot will be redirect on main page of Facebook causing failure on your login bot.
Two-factor authentication is a security feature that helps protect your Facebook account in addition to your password. If you set up two-factor authentication, you'll be asked to enter a special login code or confirm your login attempt each time someone tries accessing Facebook from a browser or mobile device we don't recognize. You can also Get alert when someone tries logging in from a browser or mobile device we don't recognize. To turn on or manage two-factor authentication:
How disable 2FA (2 Factor Authenticator)
Go to your Security and Login Settings..
Scroll down to Use two-factor authentication and click Edit.
Then you are allowed to import your castle from Facebook
Your Request Couldn't be processed (Fix)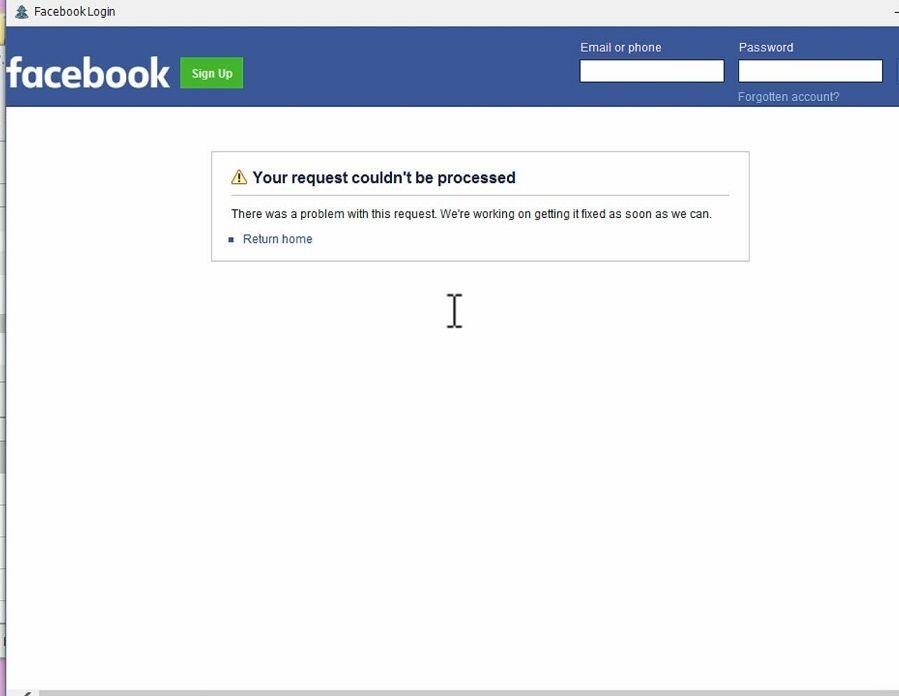 If you are getting that error most possible you are using our option Import>Facebook (Internal)
Follow that steps on the video below, this will hopefully fix your issue.
Before make login
right click
encoding
change unicode-8 to western european (windows)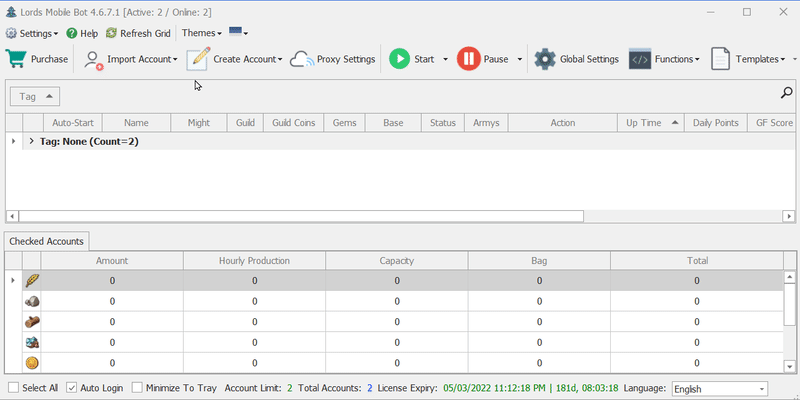 IMPORTANT
These errors presented above are caused by the user's side, we do not have a partnership with Facebook, if you have issues, try one of the below:
Others Alternatives
Remember you need have that castle connected on your device before start proceed alternative Method have support for
Facebook
Gamecenter (iOS)
Huawei
Samsung
Amazon
Importing account manually from phone Android/Emulator or IOS or Steam