ℹ️
This solution may work for other emulators but this tutorial has only been tested and written for LDPlayer. In theory this will work with any android device/emulator accessible over ADB that is rooted.
Steps (Emulator)
Open LDPlayer, also make sure Lords Mobile is installed on the device
Navigate to Settings > Other Settings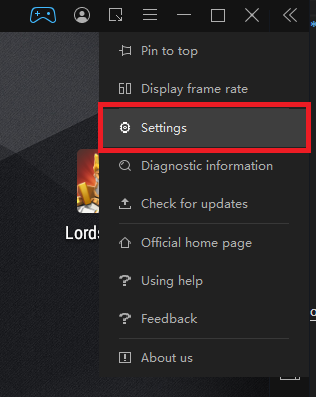 Enable Root Permission and set ADB Debug to 'Open Connection', restart emulator if required.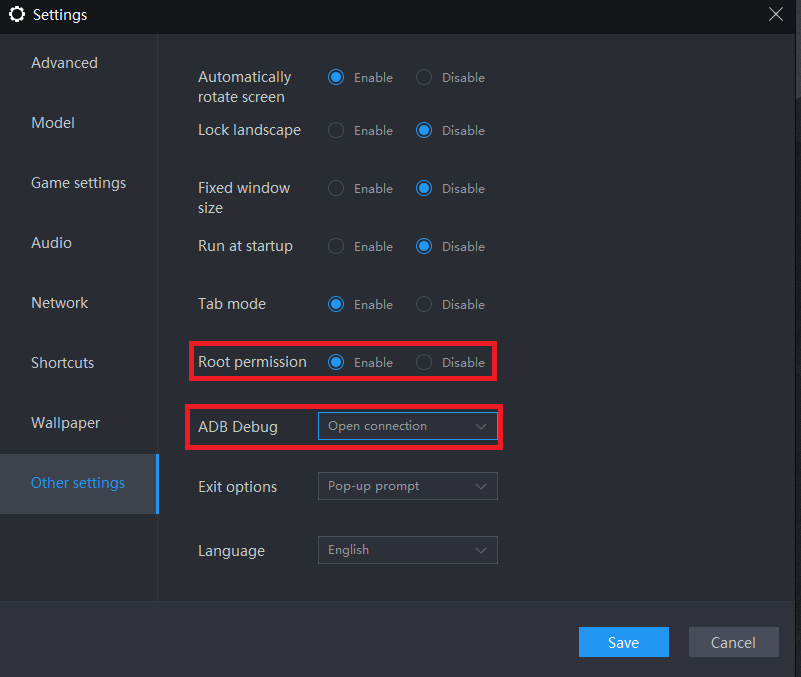 Steps (Bot)
Open Lords Mobile Bot and right click the account you wish to gain entry too
Select the option 'Create VITAL Files', select the destination you wish the files too. It's recommended to use the same directory that the LBImport tool is saved too otherwise it may not work correctly.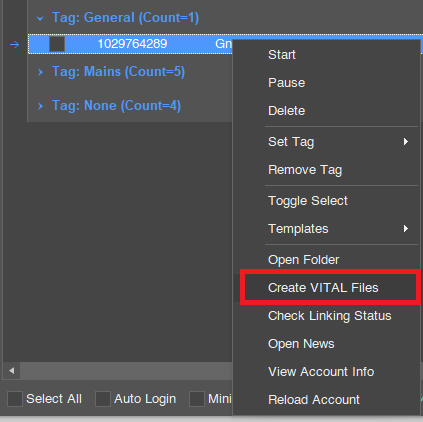 Once files are successfully created, extract files from LB-AccountImporter.zip and run Account Importer application
Once the importer is open and your emulator is running and configured using the previous steps, click the 'Connect' button, if the connection is successful it should look like the image below.
After successful connection, click the 'Select Folder' button and navigate to the folder created from Step 2, simply highlight it and press 'Select Folder' again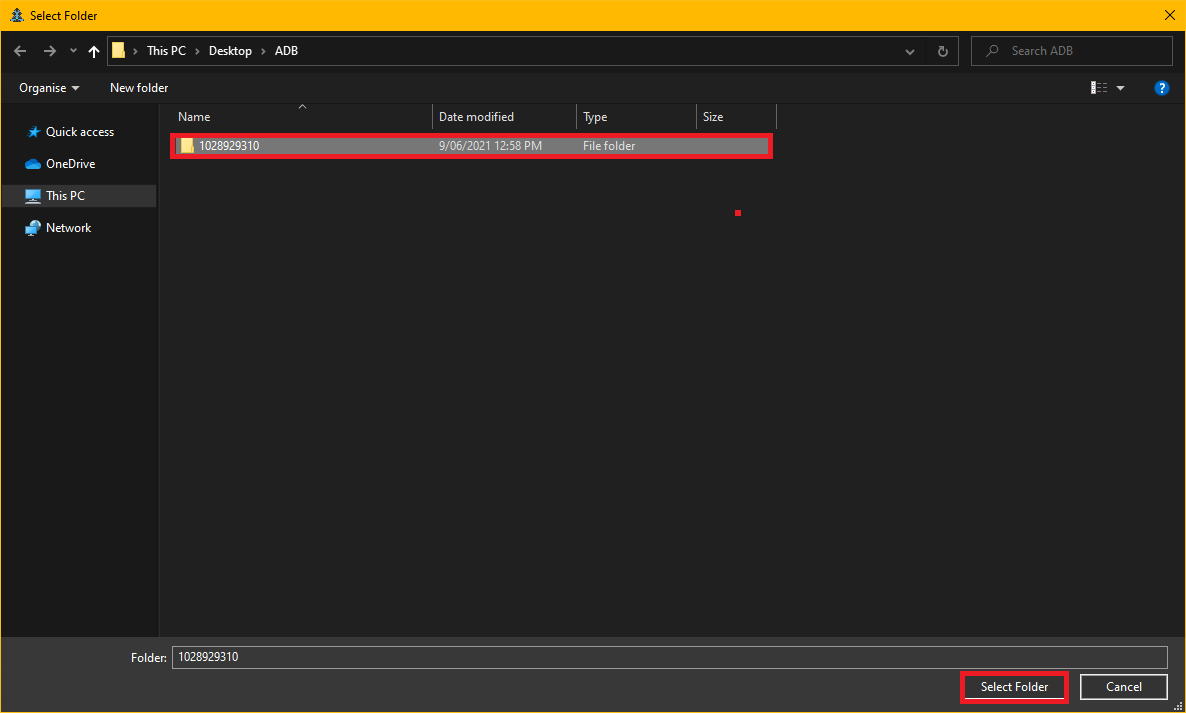 If the operation is successful you will see a dialog box like so, you'll now be able to launch Lords Mobile on the emulator and the desired account will be loaded in-game.
Required Files
Video Walkthrough